By Barbara Soderlin | World-Herald | November 12, 2016
Conagra Brands stock fell about 8 percent Thursday as it began trading for the first time as a stand-alone company, without its former french fry division. A hedge fund also announced a stake in the formerly Omaha-based firm.
The company, previously called ConAgra Foods, completed the spinoff of its Lamb Weston unit as a separate company. Lamb Weston shares — the potato division — also fell, nearly 5 percent.
Other packaged-food stocks also fell, for the second day, as the market reacted to uncertainty following the presidential election. President-elect Donald Trump has opposed international trade deals. Lamb Weston has pinned its growth in part on exports of french fries to Asia.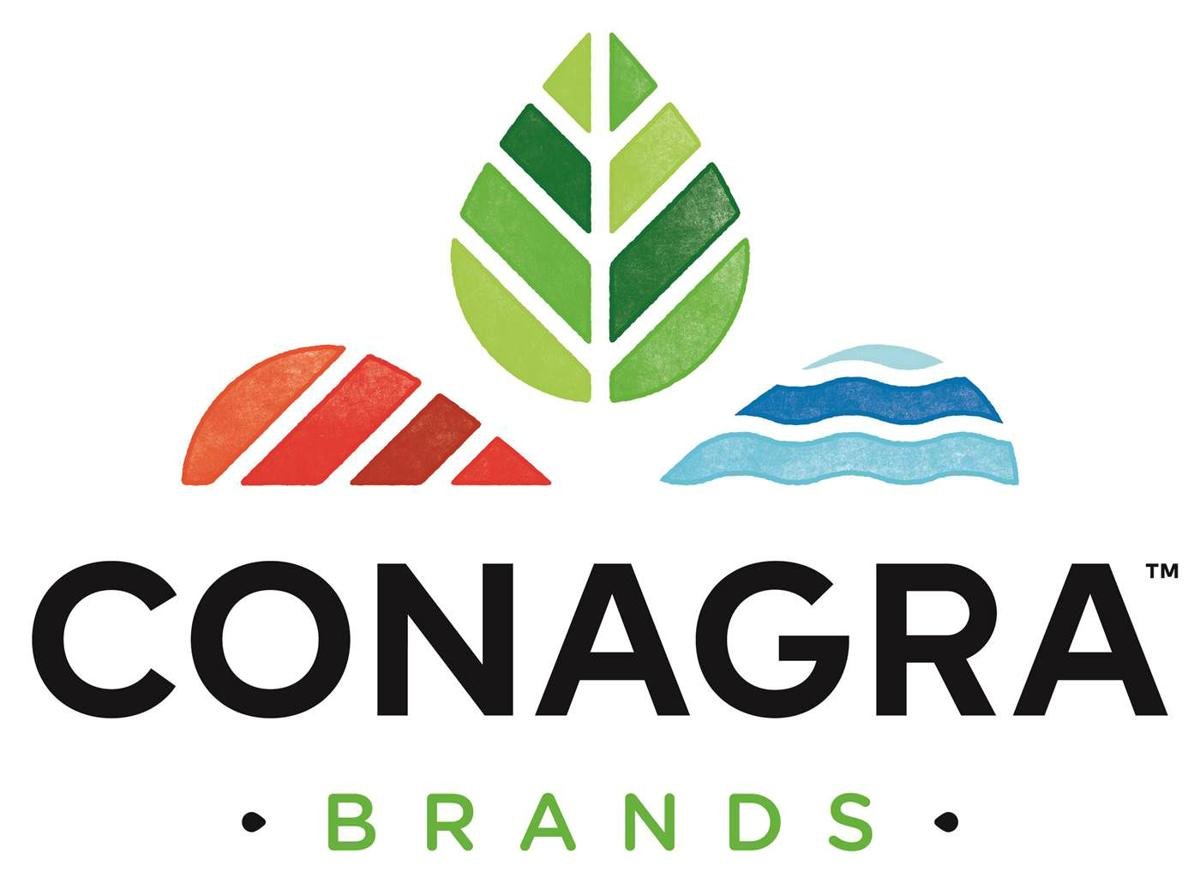 "It's a bit unfortunate that ConAgra and Lamb Weston had their first day of normal trading as separate entities the day after one of the biggest events in the U.S. for the year," said Jonathan Morgan, a deals analyst and partner at the Edge Group, a New York firm that studies spinoffs.
The dip came after food stocks had risen earlier in the week, on a report that Brazilian investment fund 3G Capital — which teamed with Warren Buffett to buy Kraft Foods and merge it with H.J. Heinz — was raising up to $10 billion for a new consumer sector acquisition. The Reuters report was based on a post in the Brazil Journal blog, which cited people close to 3G, and wasn't confirmed by 3G.
Chicago-based Conagra Brands opened Thursday at $36.93 a share and closed at
$34.30. Lamb Weston opened at $32.04 and closed at $30.33.
ConAgra Foods shares had been trading at around $48 over the past month. For every three shares of ConAgra Foods stock owned, shareholders would now own one share of Lamb Weston stock and three shares of Conagra Brands.
Also Thursday, a New York hedge fund known for activist investing reported that it has a stake in Conagra. Third Point said it owns 4.25 million shares, which it valued at $200 million, a midsize holding for the fund, which also owns pieces of Dow Chemical, Molson Coors Brewing, Monsanto and restaurant company Yum Brands.
ConAgra last year was targeted by another activist hedge fund — New York-based Jana Partners — which bought up a big stake in the firm and said it would push for changes. ConAgra did indeed make big changes, cutting its workforce, selling its private-label grocery business and spinning off its frozen-potato business.
Representatives of Third Point and Conagra did not return messages seeking comment. Third Point's stake doesn't necessarily mean it's pressing for changes of its own.
The filing made by Third Point is a type required of institutional investors that manage $100 million or more of certain types of stock, and doesn't necessarily indicate an activist position. An activist position — where a fund agitates for changes that will boost share value — typically is disclosed when a fund takes a 5 percent or larger stake in a company and reveals the reason for its investment in what's called a 13D filing.
However, activist research firm Activistmonitor said in a report this year that more activist campaigns are being launched without a typical 13D filing.
"Shareholders realize they can have an impact without a 5 percent stake," the report said.
Third Point says it has an "opportunistic investment style" and looks for companies with a recognizable catalyst that could unlock value — such as a merger, acquisition or spinoff.
Spin-off Research, a Chicago firm that valued the Conagra Brands stock at $37 and Lamb Weston shares at $35, said time will tell if the separation would in fact boost value for shareholders as executives pitched. The firm said shareholders could expect value down the road from either an increase in dividend or a share repurchase program.
The Edge Group puts the Conagra target price at $43.60 and said the upside comes from possible divestiture of Conagra's stake in the Ardent Mills grain business, its remaining food services business and any underperforming consumer brands.
Morningstar analyst Erin Lash disputes that Conagra Brands will have a competitive edge after splitting off Lamb Weston, arguing that it still is saddled with brands that are second or third in their categories and lack pricing power — or the power to charge more and still see demand, based on the idea that consumers just can't live without a certain product.
Conagra is seeing falling sales volume across several of its brands as it raises prices, and it may struggle to persuade consumers to pay more, she said in a research report. Look for sales volume to keep falling in Conagra's frozen foods business, she said.
Conagra executives told investors at an Oct. 18 event that the company is still a work in progress but had growth potential as it launches modern products in growing niches of the generally stagnant packaged foods business, while cutting costs and boosting profit margins.
Wall Street analysts say an acquisition is also likely, with Pinnacle Foods probably a priority target, Credit Suisse analyst Robert Moskow told clients in a research note after the event. The Edge Group also sees a deal with Pinnacle as a possibility.
ConAgra hasn't commented on a target but has said acquisitions are a possibility.
With the planned split now a done deal, Chief Executive Sean Connolly said in a statement Thursday that "this marks an exciting new chapter for Conagra. We are now a pure-play company with a renewed focus on capturing growth and driving shareholder value."
Lamb Weston Chief Executive Tom Werner said the frozen potato maker, headquartered in Eagle, Idaho, "is well-positioned to continue to drive growth and capture share in the global frozen potato market."
barbara.soderlin@owh.com, 402-444-1336
To view on omaha.com, click here: In first trading after Lamb Weston spinoff, Conagra shares fall 8%